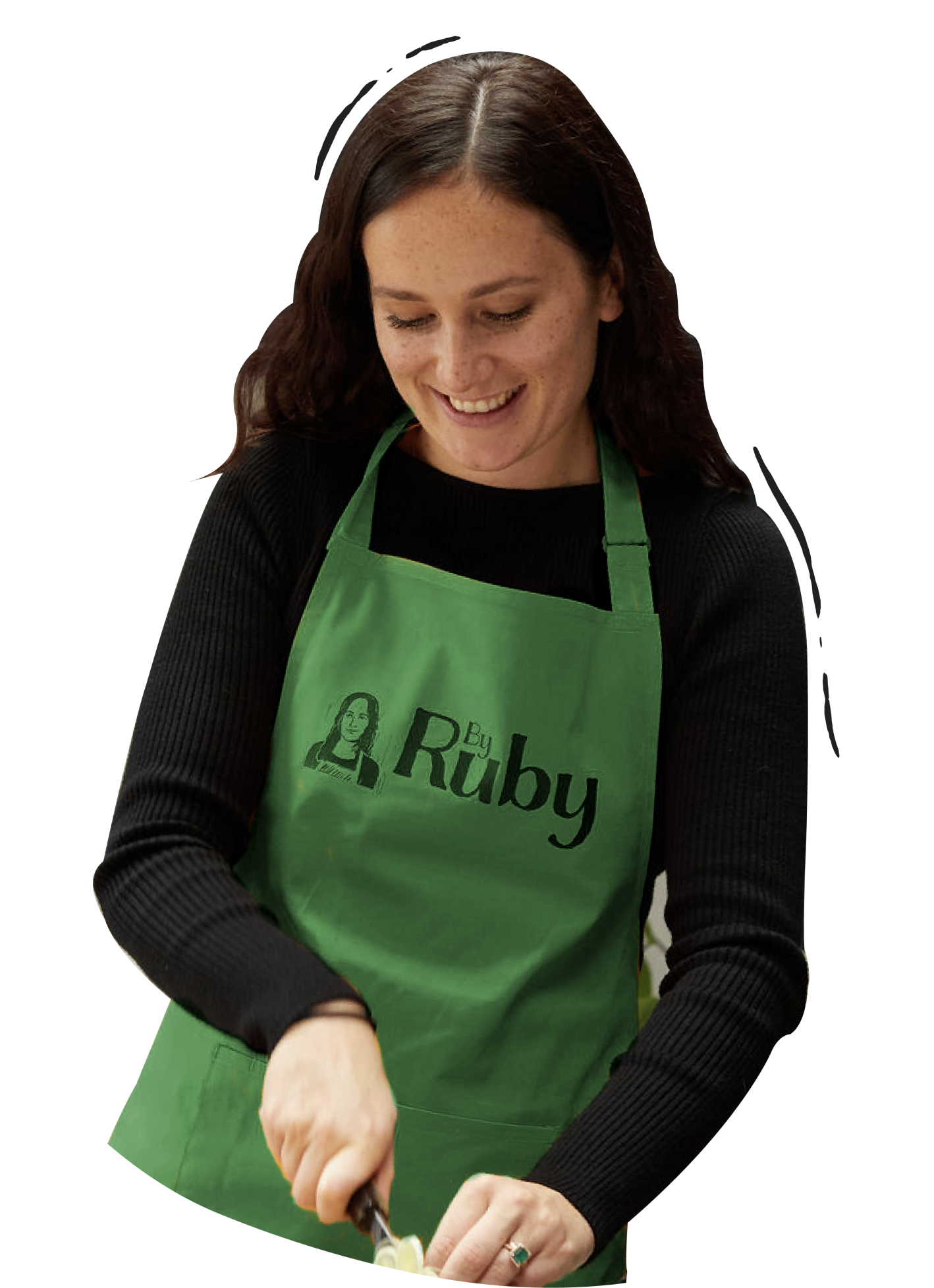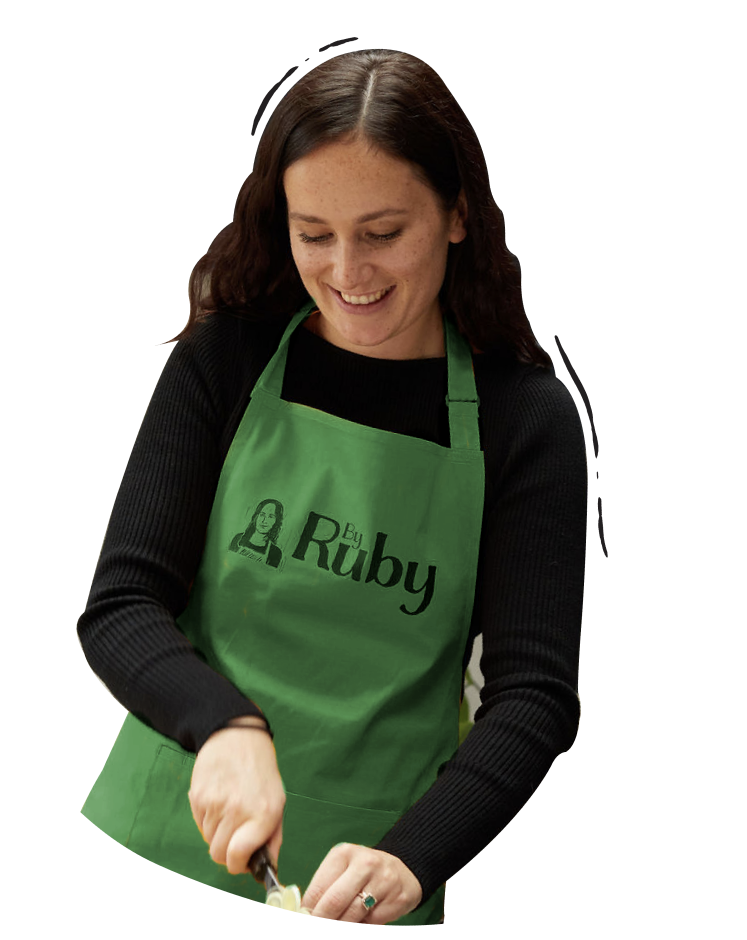 Ruby, our Leith's trained founder, met Milly, her creative co-founder, whilst working as Head Chef at Finns, Chelsea.

The more the two of them chatted to customers and nattered about their own lives, the more they realised that (however much of a foodie you are) sometimes you just don't feel like cooking from scratch. Yet you'd still like to eat seriously good, wholesome food, and so here's where ByRuby was born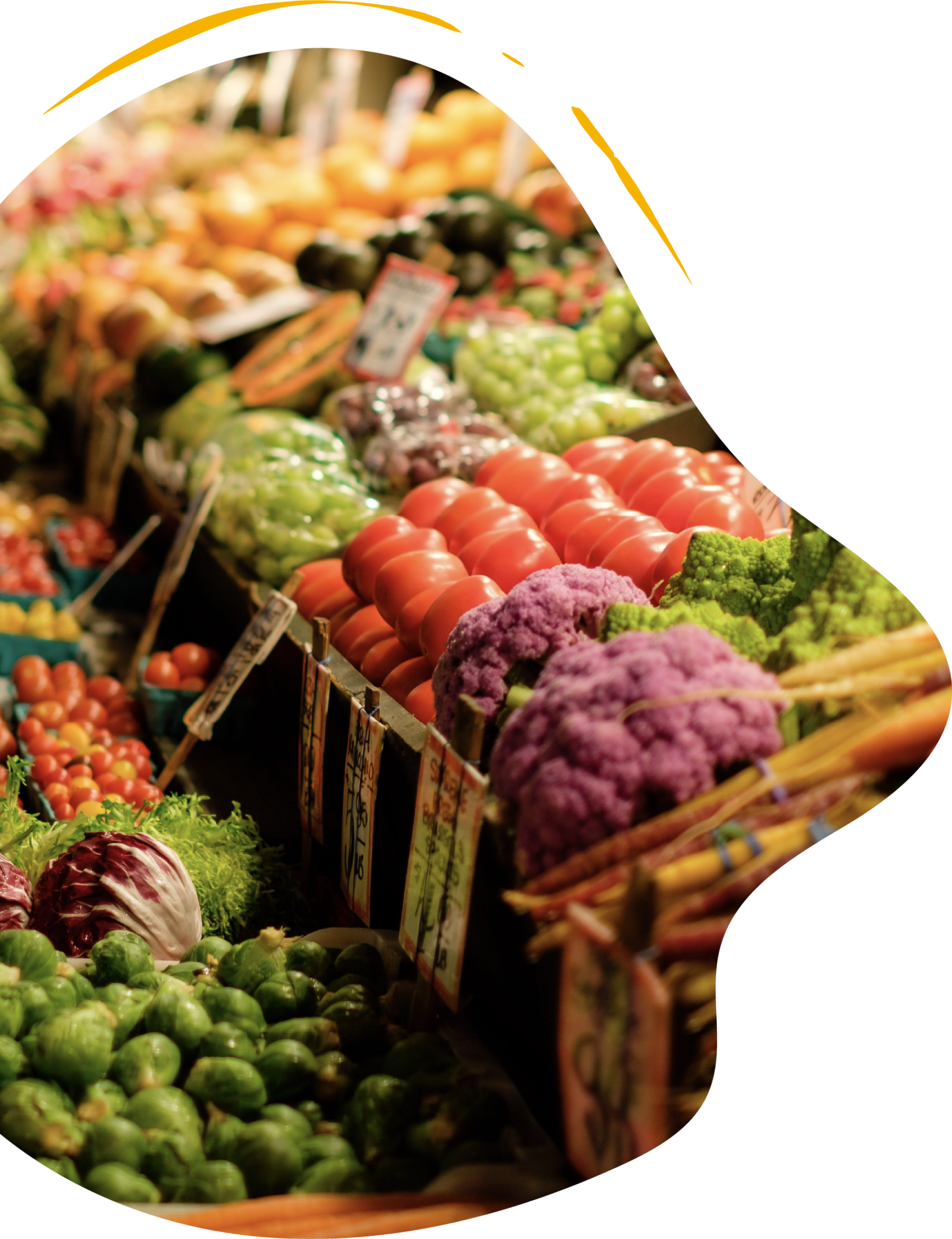 Our Suppliers
Handmadefood, made with the finest ingredients from trusted farmers and suppliers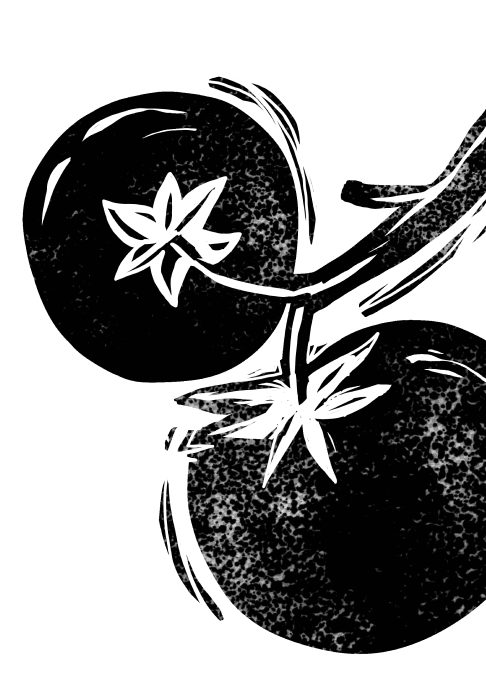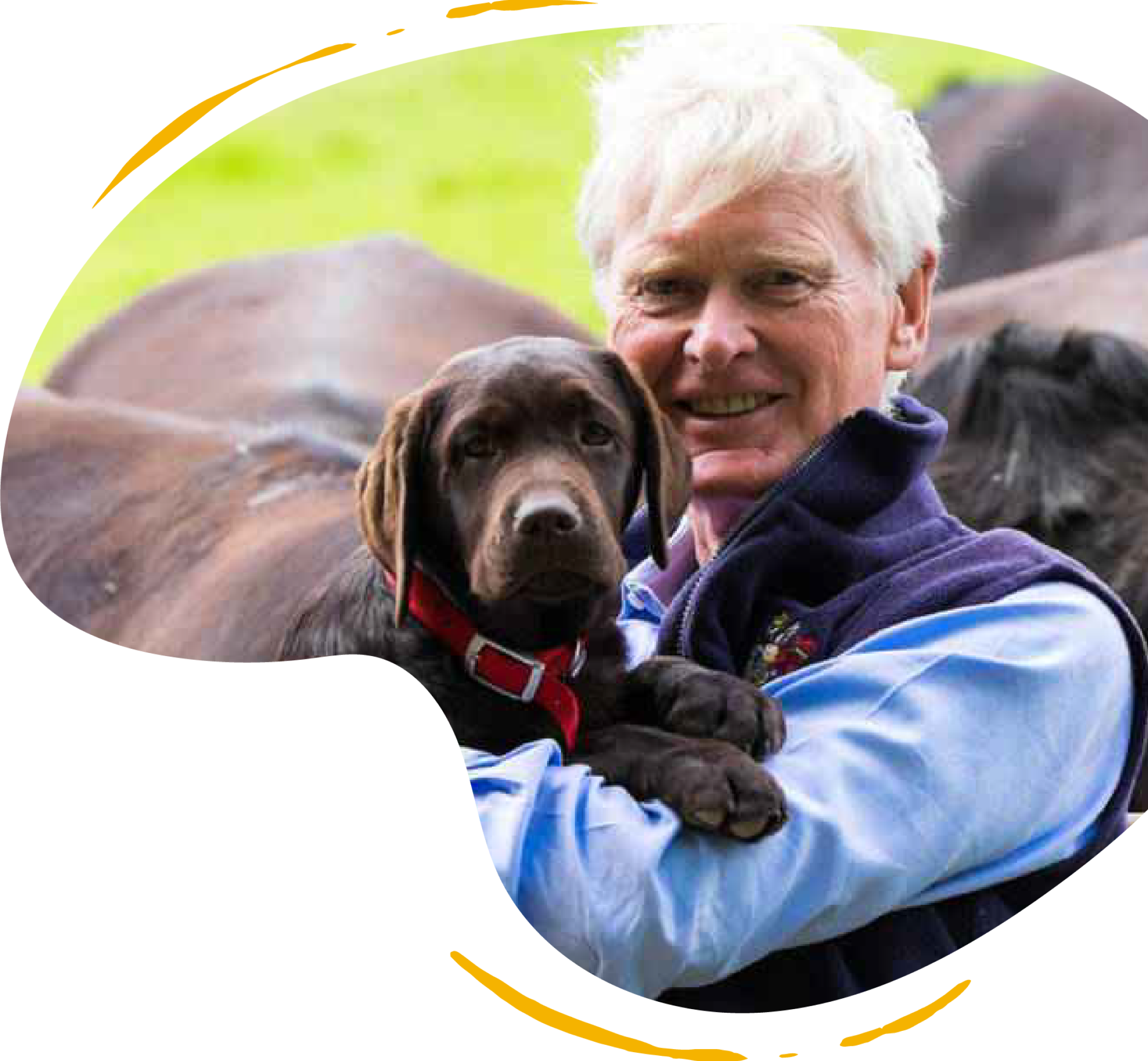 Why Frozen?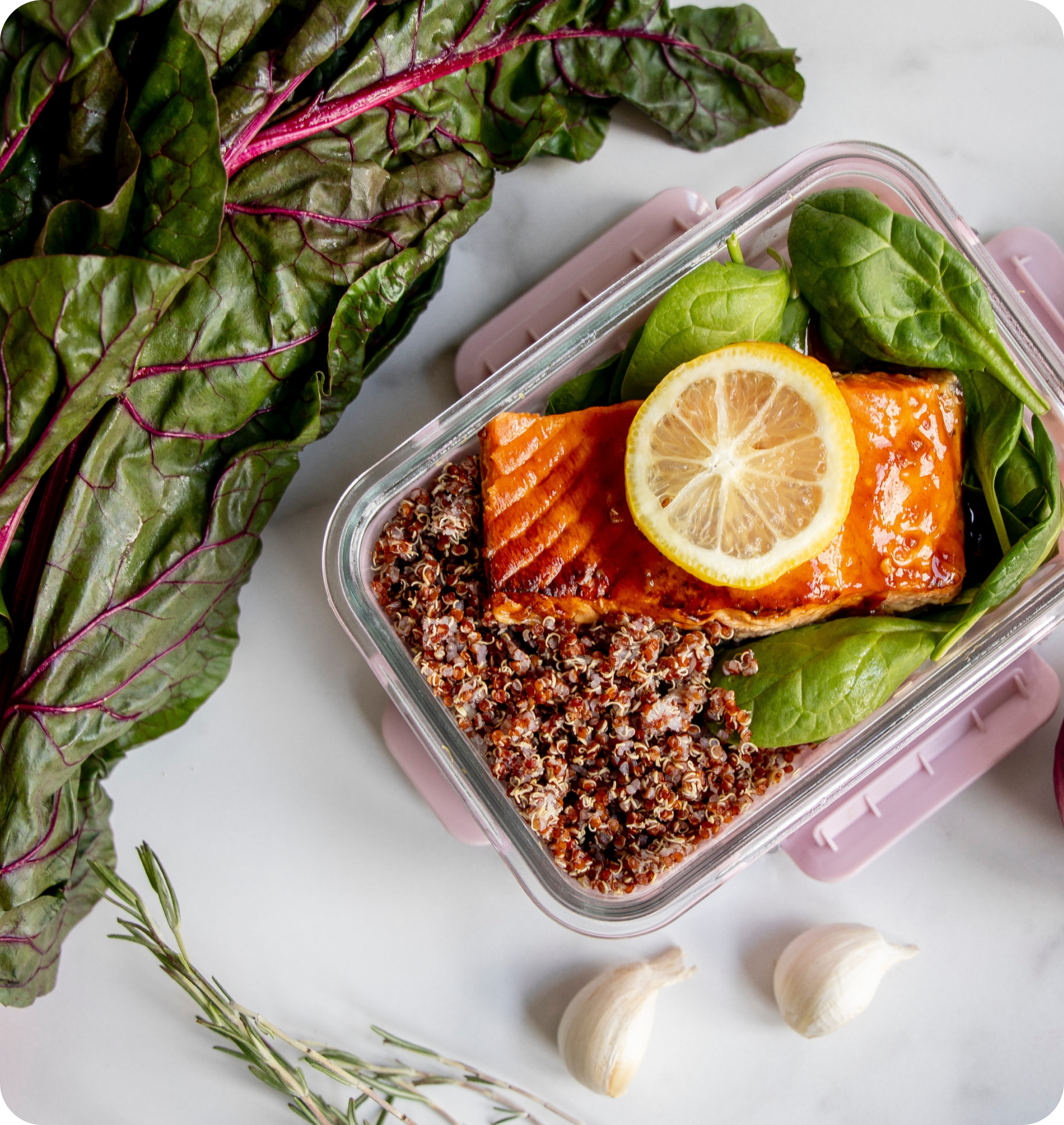 There really is nothing better than a freshly-made meal. So we prepare every single one of our dishes from scratch, and then pop them straight into the freezer to lock in all the goodness of the ingredients the natural way. We only use ingredients that would be found in any good cook's store cupboard, never any additives or preservatives

It's basically like pressing 'pause' on a fresh dish that's packed with nutrients – until you decide to press 'play' and reap the benefits, when you're ready for a feast. That way, we know you'll get to enjoy every single one of our meals at its very best – as though it's been freshly prepared for you there and then – from your own kitchen. And, even better, there's no need to plan ahead. Buon appetito!
To read more about Why Frozen is the Future read our blog here.